Understanding How Structural Design Relates to Civil Engineering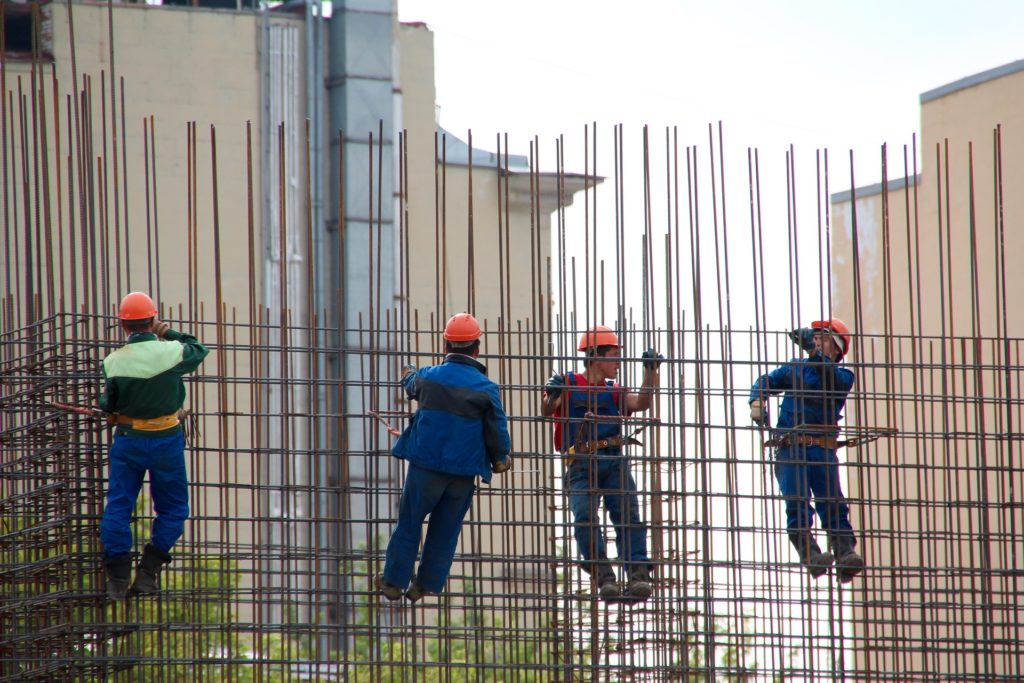 Civil engineering is a broad discipline, with plenty of room for specialization. In general, civil engineering simply refers to the design, construction, and maintenance of construction projects intended for use by the public at large. This can range from roads, sewage systems, dams, hospitals, and far more. Because there are so many types of civil engineering, individuals may specialize in areas such as coastal construction, or geological analysis, or environmental friendliness.
However, one of the most critical specialties in civil engineering is structural design. As one of the most prominent structural concrete contractors in Savannah, GA, we have extensive experience in structural design. This is what it entails.
Why Structural Design Is So Crucial to Civil Engineering
Simply put, structural engineering is concerned with creating structures that are strong enough to stand up to the stresses they are going to face once in use. This begins with designing the structure to withstand the weight of its own construction, but also includes larger issues such as resistance to wind, earth movement, and snow and/or ice accumulation, to name a few.
Structural design is an extremely precise specialty within civil engineering, one that requires advanced knowledge of physics and material sciences. Structural designers may be experts in a wide range of building materials, or they may specialize in just a few, such as concrete, which is known for its wide adaptability and reliable performance.
Depending on a building's size, professional structural designers will be among the first people brought in on a project, and the decisions they make will impact all the design and construction that follows. Often, they will be the ones determining how strong a building is, and how much of a load it can bear.
Structural engineers will also spend a lot of time making certain that the structure's foundation is properly built. Without a strong foundation, every other element of the building will be suspect. This becomes one of the main priorities during the early phases of construction and is something that will be monitored throughout construction as well.
In short, structural engineers and designers are absolutely necessary to ensure the safe completion of any civil engineering project.
Choose Donald Rushing Construction for Superior Structural Concrete Contracting In Savannah
We specialize in complicated concrete-based construction projects, creating structures that will last for decades with minimal maintenance. Contact us today to consult on your next project.