Four Signs of Superior Construction Managers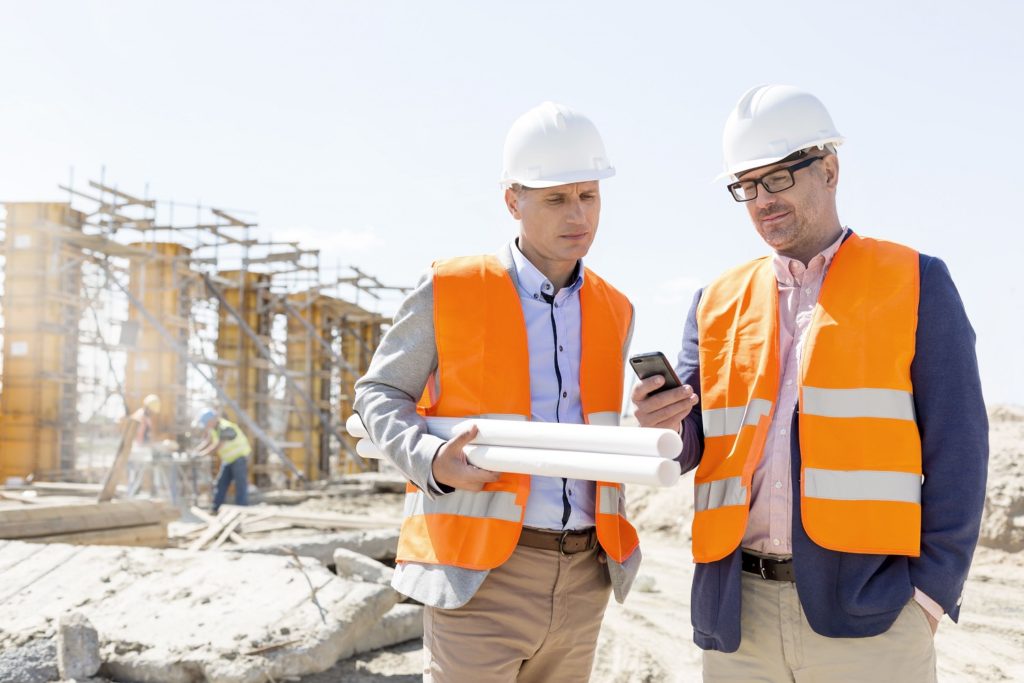 When you hire commercial construction contractors to work on your next project, you'll be getting a huge team of people, and it takes a skilled construction manager to keep them all on target. The construction manager can make or break a project, and you want to look for contractors who have great managers if you want to make sure everything goes smoothly on the project.
How do you recognize a quality construction manager? Here are some of the traits that set the best above all the rest.
Four Qualities Every Good Construction Manager Should Have
1. Ground-level experience
There are far too many variables and practical on-the-ground realities shaping a construction project for its construction manager to be a dictator. The best managers are going to be ones who've spent time "in the trenches," working on actual job sites. When they get promoted, they'll understand the realities of real-world construction. You'll have a hard time getting that from a manager whose only education was in the classroom.
2. Close oversight, day after day
Construction management isn't a job that can be conducted from a golf course! A good manager will be on-site the vast majority of the time and going over records such as work reports in their off hours. They shouldn't be micro-managing, but they should be keeping a close eye on everything going on—and be ready to step in if there's a problem.
3. Attentiveness to their workforce
Commercial construction contractors aren't faceless or interchangeable. Every worker has their own strengths and weaknesses. A good construction manager will do their best to get to know everyone on their team, specifically so they can give out work assignments with the best possible chance of success.
4. Strong communication skills
Construction managers need more than great planning skills—they also need to be excellent communicators. On any given day, they may be called upon to give all their workers a pep talk in a morning, deal with administrative issues mid-day, and then give reports to C-level execs in the afternoon. Being able to communicate effectively with such diverse groups of people is not a common skill, but it's one which is highly valued in construction managers.
Donald Rushing Offers Superior Commercial Contracting
We have over thirty years' experience as commercial construction contractors, with a long list of successful projects throughout Georgia and the Carolina Lowcountry. Contact us for a consultation.