A Structural Concrete Contractor Discusses Common Myths About BIM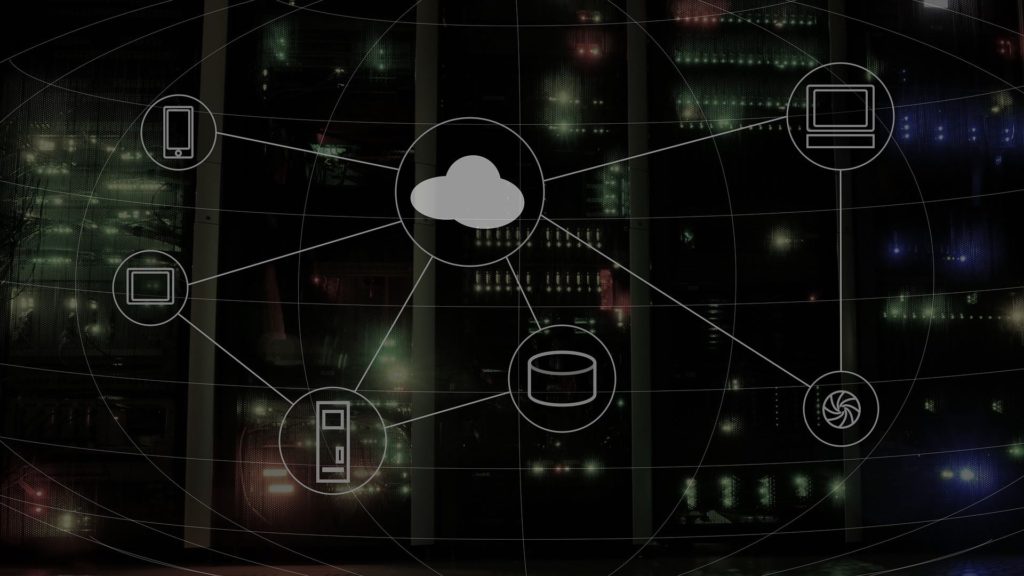 For a modern structural concrete contractor, Building Information Modeling (BIM) tools are indispensable. BIM cloud-based software makes it faster and easier to plan a modern construction project than ever before, while also allowing in-depth collaboration between the various sets of subcontractors that will be working on the project.
However—as is typical with new technology—there is a lot of misinformation about the software. Here are three of the more prominent myths.
Three Myths About BIM That You Shouldn't Believe
1. "BIM is just 3D Modeling."
One of the most common claims about BIM software is that it's little more than a CAD program, but that's just not true. 3D modeling is, of course, part of the package, but the real value lies in the collaboration potential. Everyone from building owners to subcontractors like plumbers and electricians can work together to design better buildings and solve foreseeable problems in virtual space before they become real-world headaches.
Plus, the collaborative capabilities will only grow in years ahead. It won't be long before buildings can be 3D modeled and explored via Virtual Reality, to allow even more in-depth pre-planning of a construction project.
2. "BIM is confusing and difficult for contractors to learn."
We occasionally get pushback from other contractors on this point, but in our experience, the training challenges are pretty minimal. The basic design of software interfaces has become so streamlined and standardized that virtually any experience in modern business software can translate into BIM skills. The only groups that are likely to have trouble adapting to BIM are those who have resisted going digital for the past twenty years, and they've brought those issues on themselves.
3. "BIM is only for large contractors and architectural firms."
That may have been true in the past when BIM software was cutting-edge, but today it's much more standardized and accessible. Groups of any size can start using BIM quickly and affordably. When they do, they become more attractive to larger operations looking for BIM savvy contractors.
Donald Rushing Is Georgia's Trusted Structural Concrete Contractor
We have over thirty years' experience as a highly trusted structural concrete contractor serving metropolitan Savannah and the Carolina Lowcountry, with a long list of successful projects and pleased building owners. Our specialty is structural concrete, but we are fully capable to handle a wide range of project types. Contact us to learn more.