Pre-Engineered Metal Buildings – Important Considerations When Building New Storage Facilities

Just about any business will eventually grow to the size it needs a warehouse or similar storage facility—and maybe several of them. Warehouses are fairly inexpensive to build, particularly if they're pre-engineered metal buildings, but the real-cost effectiveness comes from long-term usage. The best warehouses will last for years, or decades, with minimal updates and while maintaining their utility value.
Whenever working with clients to create pre-engineered metal buildings, we always talk them through their needs and long-term plans for the project. That's what creates a building that delivers great ROI.
Three Key Considerations When Constructing Storage Facilities
1. Understanding the relationship between construction and workflow
The design of a warehouse will have a huge impact on how it is used. Will it be mostly used as a storage facility, with an emphasis on moving items inside and then leaving them there? Is it merely a staging area, where items briefly stay before moving on? Will there be a constant flow of materials in and out?
Any of these scenarios would call for different interior layouts, door positions, and other architectural considerations. The better you understand how workers and items will "flow" around the space, the easier it is to make a building to accommodate them.
2. Prioritizing accessibility
One thing is constant with warehouses: people need to be able to access its contents. Even if it's for long-term storage, it should never be overly difficult to reach needed materials, no matter how long they've been stored. In turn, designing the building around this means understanding what is to be stored, and what criteria will be used when determining where to put those materials.
Another major consideration here is what equipment will be used. Do we need to leave room for forklifts and cherry pickers? What about shelving? That will make a huge impact on the layout.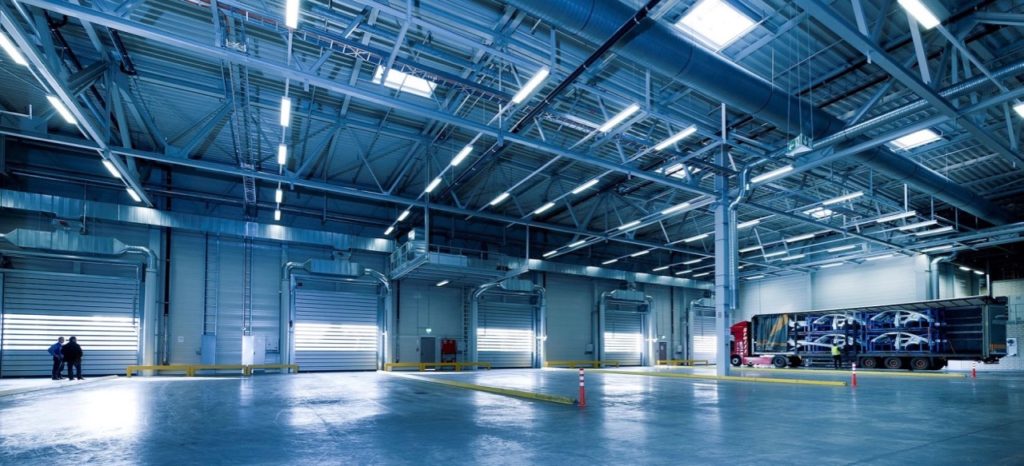 3. Maximizing use of space
Finally, there are the physical constraints of the piece of property being utilized. How can the building be laid out to not just facilitate work, but to provide the best possible use of the space available? Sometimes, building upward is the answer, but that requires increasingly complicated answers to questions of accessibility.
Again, the better you can foresee the long-term use of your building, the more return you'll get with your pre-engineered metal building storage facility.
Donald Rushing Construction is Georgia's expert for pre-engineered metal building construction. Contact us to consult on your next warehouse.