What to Look for In Commercial Construction Contractors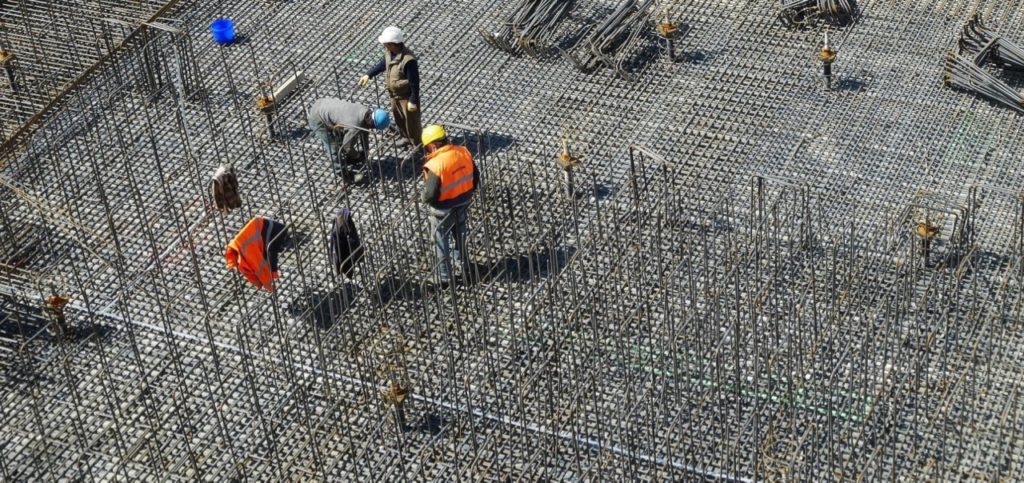 If you need to launch a new construction project, there's no shortage of Georgia commercial construction contractors who'll be happy to help. Of course, whether they have the ability, expertise, and tools needed to complete the job is another story. Construction contractors come and go with alarming frequency, with only the best sticking around for more than a few years.
When you're evaluating firms, here are a few other attributes to take into consideration to help guarantee you get a great commercial construction contractor.
Five Attributes of Great Commercial Contractors
1. Experience and longevity
Generally speaking, the longer a contractor has been in business, the better they'll be able to complete your job. Firms that have been around for a decade or more will have a lot of experience that newer outfits won't, particularly when it comes to engineering around tricky problems.
Older firms might cost a little more, but they pay for themselves the first time something unexpected happens at the worksite.
2. A solid portfolio
Always query a contractor about their past work, particularly work you can visit and see for yourself. A good commercial contractor should be able to show off plenty of examples of their quality, and provide testimonials/references if needed.
3. Strong communication skills
Management at a construction companies must be good communicators if they're going to do their job effectively. When you meet with them, are they easy to talk to? Are they good at explaining complicated processes? If so, they're probably going to be just as effective on the job.
4. Knowledge of the construction area
This is why hiring local is a good idea. A contractor with strong roots near the site of construction will have a better understanding of the job. They'll know the terrain and aspects like what to expect from the soil. They'll also know local regulations, and be able to help keep everything within the law.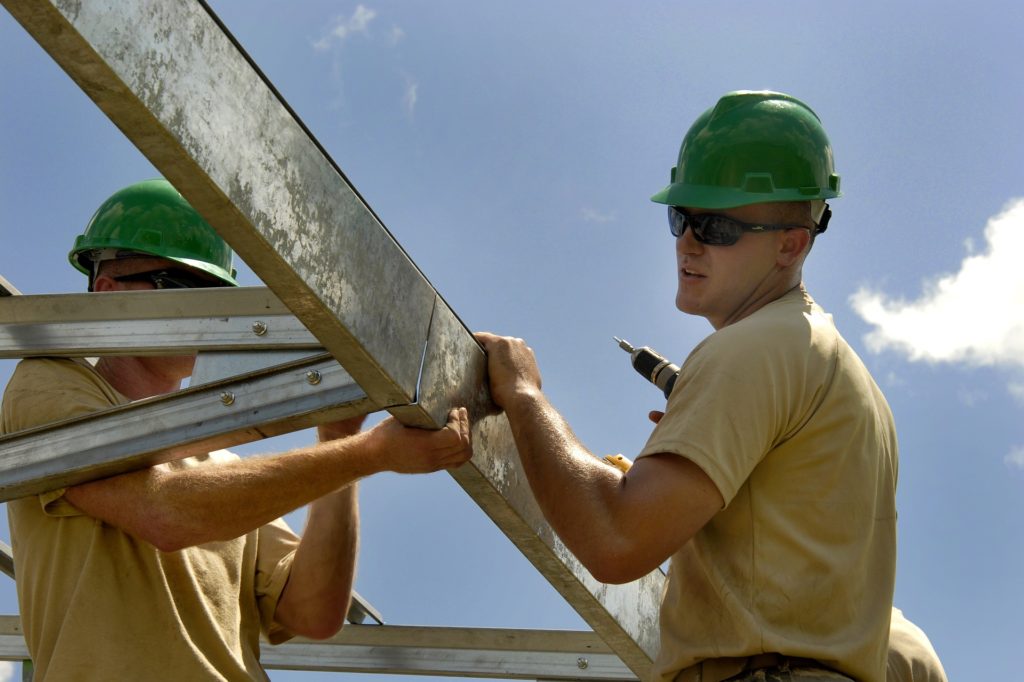 5. Ability to work to your timetable
Does the contractor have enough workers and equipment to get going on your job when you need them? Do they have a history of getting jobs done on time? Beware of contractors who make you wait on them—they probably aren't very efficient.
For more than 30 years, Donald Rushing Construction has been among Georgia's top commercial construction contractors, with experience on a huge variety of public, private, and municipal jobs. Contact us for a free consultation.