BIM Is Making It Easier for Commercial Construction Contractors to Improve Energy Efficiency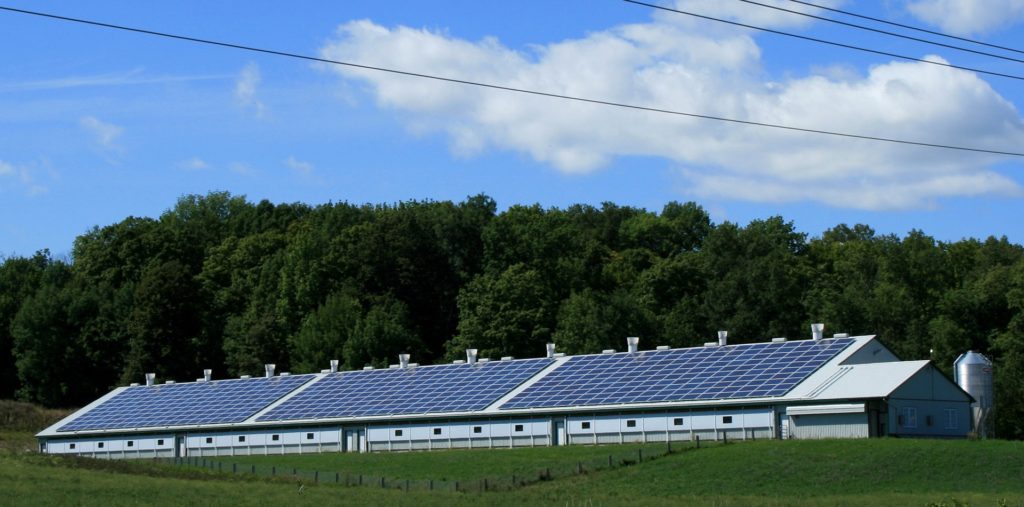 Energy efficiency is a huge hot topic among commercial construction contractors, as well as the building owners who hire them. Achieving energy efficiency is a win-win all around: it reduces costs, it reduces waste, it helps protect the environment, and it usually helps a building qualify for additional utility and/or government discounts and rebates.
But how do commercial construction contractors achieve this without driving up their own costs? Increasingly, the answer is BIM: Building Information Modeling. BIM is a cloud-based combination 3D modeling tool and collaboration platform that enables everyone involved in planning a construction project to work together in ways never before possible.
How BIM Allows for Greater Energy Efficiency in Construction
At the most basic level, one big advantage to BIM is it allows for highly precise pre-planning of every aspect of construction. Matters such as material usage and costs can be predicted with a greater level of accuracy, leading to less over-ordering, less design mistakes and less waste as a result.
However, that's just the beginning. BIM also allows a building's plans to be made better before a single worker steps foot on the job site. Since BIM allows for fully interactive 3D modeling of the entire space (including highly detailed maps of the terrain), everyone can come together to find better solutions for construction challenges.
Previously, these were usually hashed out after construction had begun. Now, many previously unpredictable issues can be anticipated and solved before work commences.
The software also allows contractors to explore different ways of handling construction, such as experimenting (virtually) with different types of materials and designs. Construction managers and their sub-contractors can work together to ensure all their efforts will come together properly. There's no more concern, for example, about the construction crews putting up a wall that will interfere with plumbing work or issues along those lines.
All this combines to create a highly streamlined approach to building construction, one that helps avoid issues during the project, while also producing better buildings. When these planning methods are combined with the latest in energy-efficient design ideas, materials, and technologies, the result is greener buildings than ever before.
Make Donald Rushing Construction your next commercial construction contractor.
Since 1987, Donald Rushing Construction has managed hundreds of successful projects in metropolitan Savannah and the Carolina Lowcountry. We handle construction of all types, including commercial, industrial and municipal. For a full consultation, contact us today.