Will Your Concrete Surface Have an Overlay? Proper Preparation of The Slab Is Essential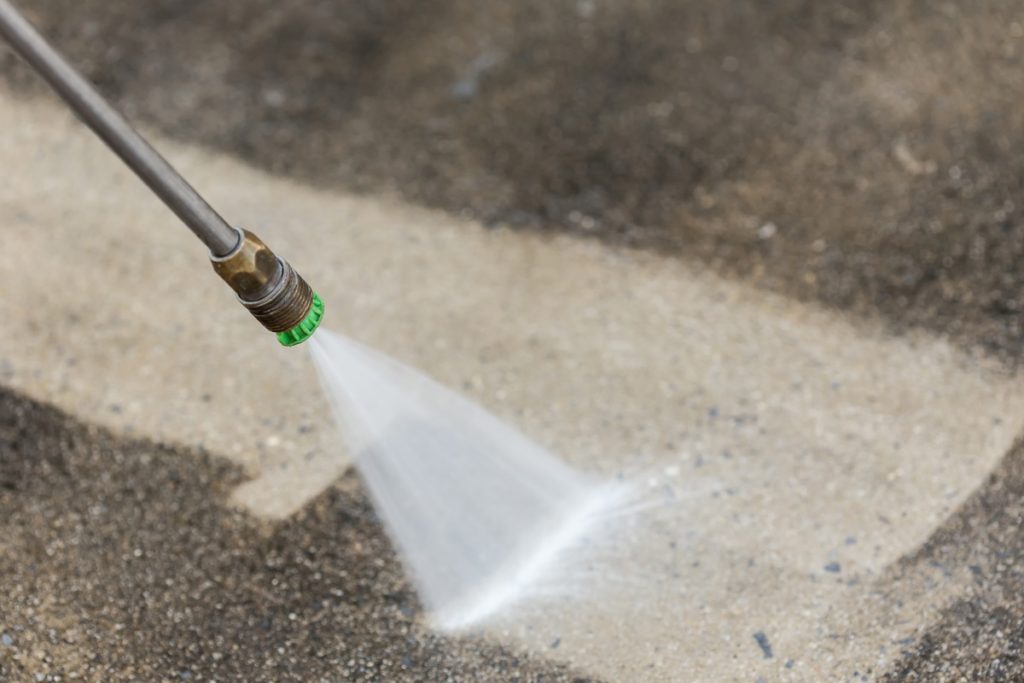 Concrete contractors in Savannah, GA, know that a concrete slab is often the starting point, not the ending point. It's quite common for concrete to receive an overlay, or spray-on coating, particularly if that slab is going to be used indoors. Overlays and coatings transform concrete into a more multi-purpose surface, as well as making it more visually appealing.
When applying an overlay or coating to a concrete slab, proper preparation is absolutely essential. This will determine whether the topping will stick at all, and how strong the final surface is.
There are three main elements to preparation: Repairing, cleaning, and roughening.
How Savannah, GA, Concrete Contractors Prepare Slabs for Coating
1. Repairing
If the concrete slab is newly installed, this may not be necessary. However, if the slab is older, any surface defects, cracks, and other problems must be repaired before the overlay or coating is added. Otherwise, these will result in weak spots in the topping, or even prevent it from adhering properly in the first place.
So, the first thing we do is to repair any problems to create a slab that is as solid and blemish-free as possible.
2. Cleaning
Because overlays and coatings rely on chemical bonds, those bonds can be easily disrupted by any sort of contamination on the surface of the slab. So, it needs to be cleaned. The most common method is the use of high-pressure water hoses, generally 3,000+ PSI. In more extreme cases sandblasting may be used, or even chemical rinses designed to eat away any remaining oils or other grime.
The cleaning method will usually be determined by the coating to be used. Different types of overlays and coatings require different levels of precision to adhere properly.
3. Roughening
Finally, the concrete surface needs to be roughened. Roughening is exactly what it sounds like—thoroughly scratching the very top of the concrete slab, at a very fine level, to increase its overall surface area. This is usually accomplished by a specialized grinder, using a material like ground diamond to chew up the surface. Then the floor is given a rinse, to remove any loose residue.
Once it's sufficiently roughened, it will have enough surface area for the coating to adhere. This gives the coating the best possible chance of creating a reliable flooring surface for decades to come.
Donald Rushing Construction Knows Concrete
We specialize in concrete construction and have worked on a wide variety of projects across Savannah, GA, and the Carolina Low country. From industrial installations to public works projects, please contact Donald Rushing Construction when you need a top-quality concrete contractor.