Why People Are Choosing Pre-Engineered Metal Buildings Savannah in GA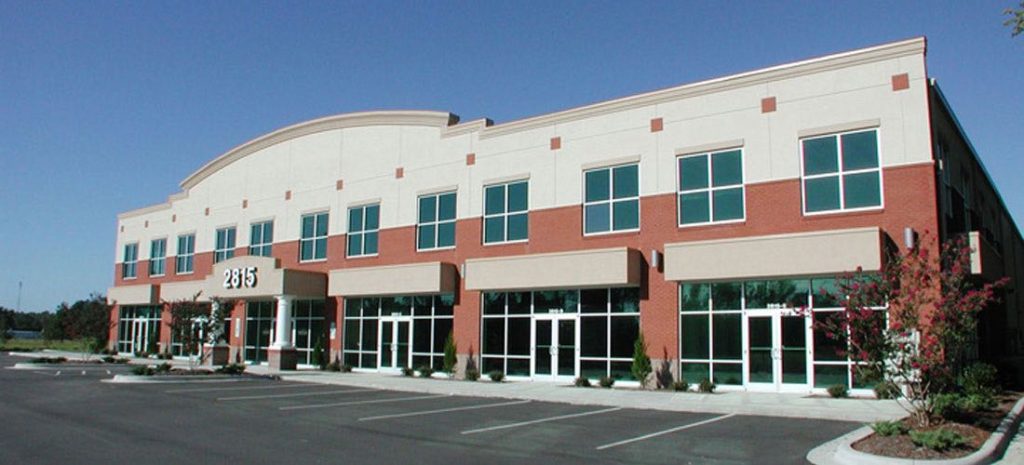 If you're considering a commercial expansion for your Savannah, GA, property, you might be wondering about some of the benefits of pre-engineered metal buildings (PEMB). At Donald Rushing Construction, our team has firsthand experience with these structures, which offer unique solutions that are both highly-durable and maintenance-free.
Take a look at the benefits of PEMBs below.
Flexible Development
PEMBs allow contractors to easily customize the design to their exact specifications using pre-engineered components. Whether the project is an office building, school, church or warehouse, metal building can be tailored to the unique needs of the property. PEMBs can even incorporate other building materials, including:
Asphalt and wood
Stone or synthetic materials
Masonry
Cost-Effective Construction
Unlike traditional construction, PEMBs are great for streamlining assembly in a way that reduces costs. All the PEMB materials are shipped directly to the job site along with the hardware that is necessary for the project. Given this pre-planned process, construction times are shorter and labor costs are lower, which is a great benefit for clients that want a worthwhile investment and minimal waiting time.
Weather-Resistance
Whether your property is exposed to heavy rain and high winds, for example, PEMBs are built to withstand the elements. One of the biggest benefits of pre-engineered metal buildings for Savannah, GA properties is their weather resistance and durability over time, making them a great investment.
Increased Durability
The steel design of PEMBs ensures that they're long-lasting. With decades of minimal maintenance, a PEMB will remain sturdy throughout its life and be able to withstand the dangers of moisture and pests, which can compromise traditional construction materials like wood.
Minimal Maintenance
Although the high durability of PEMBs might lead you to think they require lots of upkeep, that's not the case. Since they're not vulnerable to mold, rot or pest infestations, and are less susceptible to damage, you don't need to spend as much money on construction repairs.
If you're interested in pre-engineered metal buildings in Savannah, GA, and the Carolina Lowcountry, our team at Donald Rushing Construction can help. We've been in the industry since 1987 and will deliver reliable, stable, and cost-effective construction for your property.
Contact us today at 912-388-7049 for more information or to schedule an appointment.