Why More Companies Are Utilizing Pre-Engineered Metal Buildings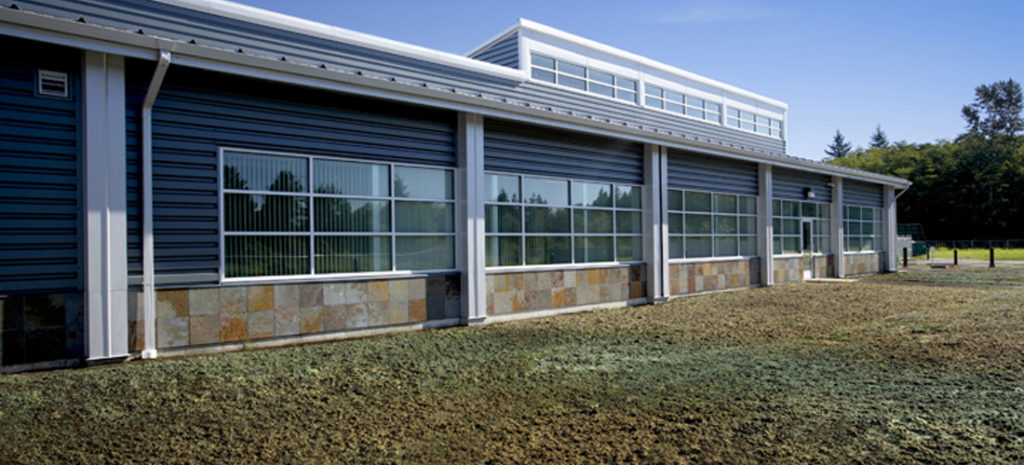 If you're looking for a quick, affordable building for your new construction project with a low long-term total cost of ownership, you might want to call a pre-engineered metal building contractor here in Savannah. Pre-engineered metal buildings (PEMBs) are gaining popularity across many industries, and there are plenty of reasons for it.
What Are Pre-Engineered Metal Buildings?
PEMBs are buildings that are created pre-engineered components, attached to steel frameworks. The components are mostly fabricated off-site and then shipped to the job site for rapid assembly. They can be combined with stone and glass and other finishing materials to create a stunning new structure that pays off in lots of ways.
What Are the Major Benefits of PEMBs?
1. Flexibility in design
Don't let the pre-fabricated nature of PEMB components fool you—a good Savannah pre-engineered metal building contractor can customize them to serve a huge variety of roles for both commercial and industrial use. Better yet, because they use standardized parts, the architectural engineering is simple and streamlined.
2. Rapid construction
For many companies, this is the biggest reason to choose a PEMB. A pre-engineered building takes less time to build than a conventional building. As long as the concrete foundation is ready, putting them together on-site is an incredibly fast process because your contractor is assembling pre-engineered, pre-fabricated parts.
3. Easy expandability
Looking towards the future? The standardized nature of PEMBs means that they're also extremely modular. You can expand your building and/or add more buildings to your site, allowing you to grow your facilities as needed with a minimum of cost and downtime.
4. Low maintenance costs
PEMBs are designed and built for long-term durability. They have extremely low maintenance costs compared to custom buildings, while offering a lifetime that is as long or longer than traditional construction.
All this adds up to radically lowered costs for your construction project, as well as having it ready to go in record time.
Need Quality Buildings Fast? Call Donald Rushing Construction
Donald Rushing Construction is the premiere Savannah pre-engineered metal building contractor, with extensive experience creating custom PEMBs to order. Don't overspend on your next construction project —contact Donald Rushing to discuss a PEMB today.