Understanding the Role of a Savannah, GA, Construction Manager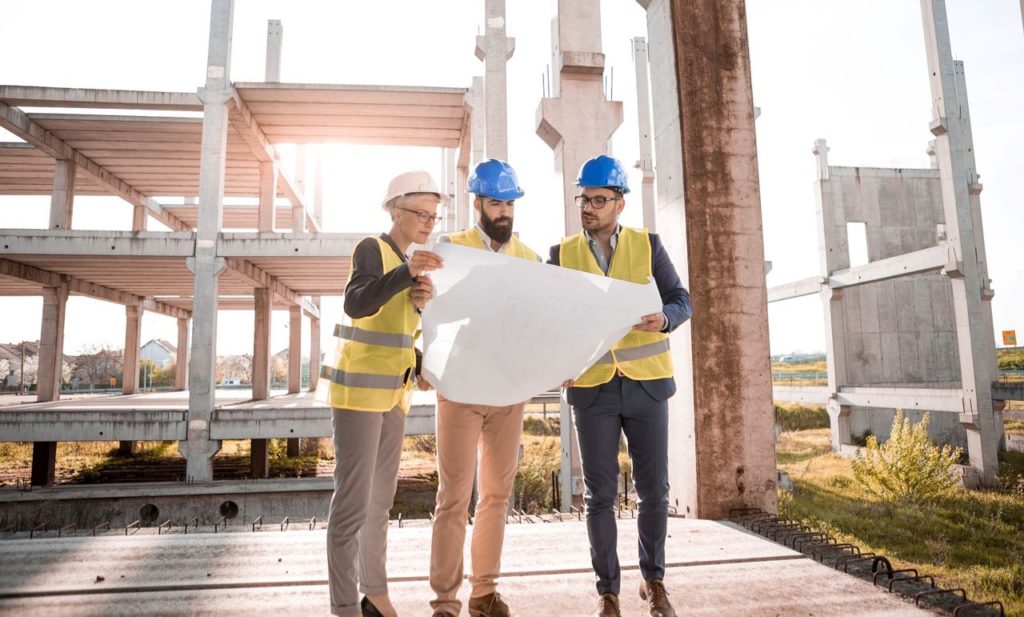 Successfully completing a construction project requires the collaboration of dozens or hundreds of people, each skilled in their own tasks. It's difficult to rank one as being more important than another, but, frankly, the construction manager is perhaps the most vital component of a construction project. At the least, they are required to understand each of the project components and to make certain that they each do what is required of them.
Specifically, here are the roles a typical construction manager is expected to fulfill on a construction project, particularly in Savannah, GA.
The Major Job Roles of a Construction Manager
1. Day to day oversight
A construction manager is likely to act as the "eyes and ears" of the owner, architect, and financial backers. They will be at the work site most days, supervising activities and ensuring that construction runs smoothly.
2. Workforce liaison
If there is a dispute between the workers and upper management, chances are the construction manager will be the one who brings the parties together to find a solution. They act as liaisons and communicators going in both directions, helping make sure that both sides understand and appreciate the needs of the other side.
3. Budgeting and cost management
A construction manager is likely to either have accounting experience or have a staff member acting as an on-site accountant. They will be watching day-to-day expenses closely, running the numbers and doing forecasts, to ensure the project stays on-budget, and if a change to the budget or construction plan is required, they present the necessary background to initiate a change order. Should unexpected costs arise, they will be expected to look for ways to minimize the impact of those costs.
4. Contract oversight
The construction manager will also be responsible for most of the paperwork involved in the job. They will be the ones ensuring that all contracts are honored and upheld, including those involving sub-contractors and other third parties.
5. Health and safety
A construction manager is expected to take the lead on safety, working with onsite managers to keep the workforce safe. They should have the authority to shut down unsafe operations or find alternative procedures for improving onsite safety.
Turn to Donald Rushing Construction Company: Your All-Purpose Commercial Construction Contractor in Savannah, GA
For over thirty years, Donald Rushing Construction Company has provided top-quality commercial construction contracting services in metropolitan Savannah and the Carolina Lowcountry. From warehouses to pump stations to port buildings to office complexes, contact us today.