The Most Important Considerations When Prepping A Site for Concrete Placement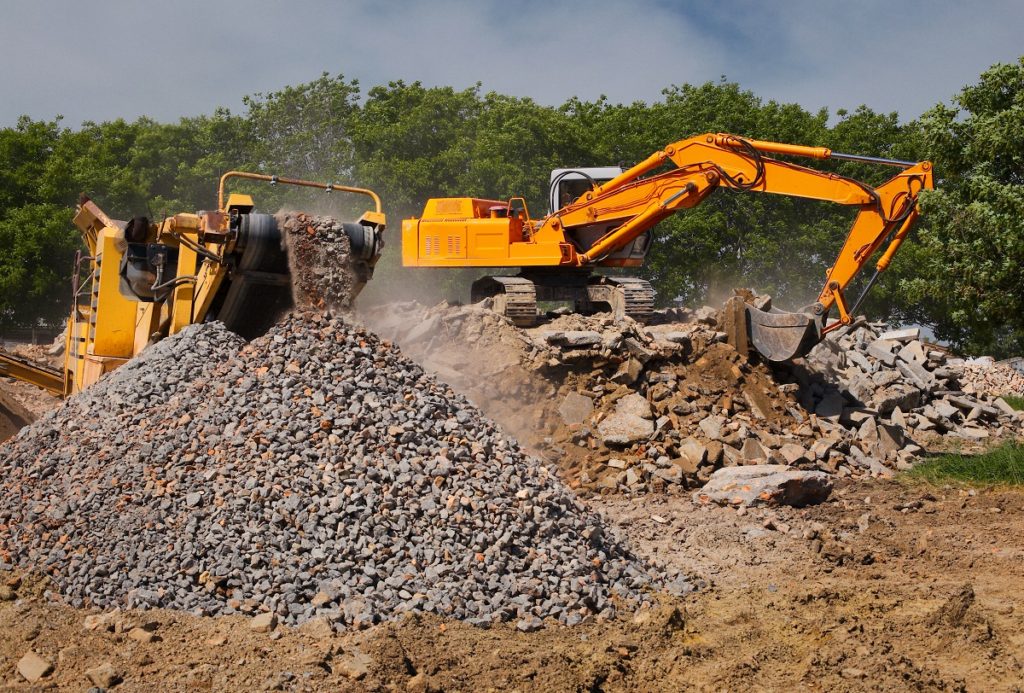 If there's one thing that commercial concrete contractors are fanatical about, it is properly preparing a site for concrete. Concrete is only as strong as the base it is poured on, and if a concrete structure fails, it is almost without a doubt because of poor site. One way to tell that you've hired a great contractor is when you see they put a lot of time and effort into analyzing and preparing the site before construction begins.
These are some of the most important issues that commercial concrete contractors are looking at as they prepare to lay a concrete slab of foundation.
The Most Important Elements of Foundation-Building for Concrete
1. The ability of the soil to compact
For a concrete slab to be stable, it must be placed upon well-compacted soil. This, by itself, can create issues. Sandy ground, for example, is very difficult to compact. A contractor may even choose to haul in a more suitable ground material to lay on top of the native soil if it won't form a good base for the concrete.
2. Local climate
How hot and cold the land will become is another highly important issue. Hot things expand and cold things contract and both can potentially shift a foundation. Your concrete contractor should research the local climate and be prepared to lay the slab to fit temperature extremes so seasonal changes don't affect the structure's integrity.
3. Future usage of the slab
It's also important that your contractor know exactly what usage the slab or foundation will see because the ground will need to be prepped to match. As one example, a slab that will experience a lot of heavy machinery rolling across it may need thick materials like gravel placed and compacted under the base to add stability.
4. Proper compaction
A good concrete contractor will use heavy machinery to compact the ground properly. Called plate compactors, these are specialty pieces of equipment that exist specifically to flatten soil to a uniform depth. Different techniques may even be called for depending on the type of soil being compacted.
Donald Rushing Knows Concrete
Since 1987, the Donald Rushing Construction Company has been producing great results in metropolitan Savannah, Georgia, and the Carolina Lowcountry. Our decades of experience as commercial concrete contractors give us an edge, allowing us to produce high-quality work, on time, at rates that match your budget.
Contact us to consult on your next project.