The Difference Between Construction Managers & General Contractors in Savannah, GA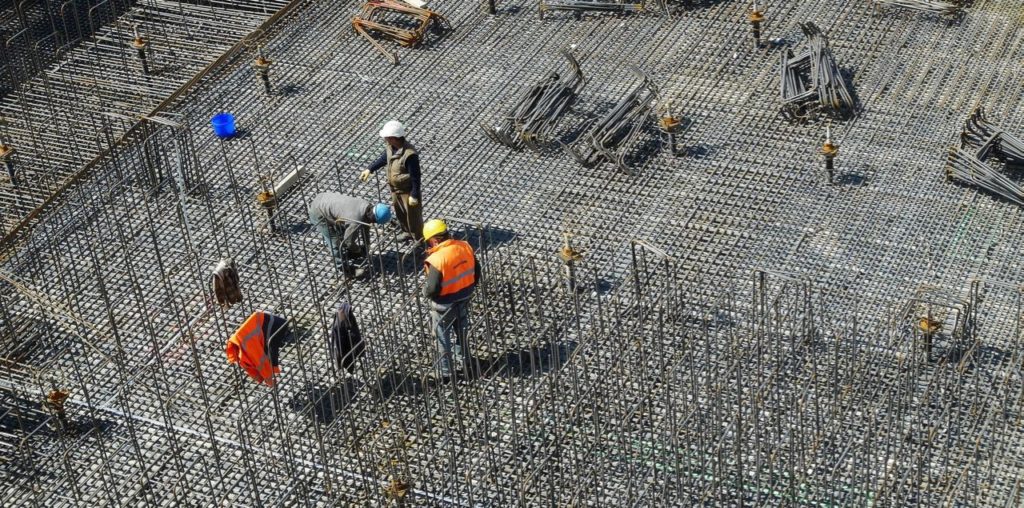 In our work as general contractors in Savannah, GA, we find that a lot of people, especially newcomers to construction, tend to be uncertain about the differences between general contractors and construction managers. While there can be some overlap in job roles, the two are distinct and should be treated as such.
So, here is a quick rundown of general contractors vs construction managers.
I. Construction Manager (CM)
Construction managers are usually involved in a project from the very earliest stages of development and are integral to every phase of the project, from concept to completion. A CM is almost always a direct employee of the company commissioning the construction, or in the case of large projects, a specially trained employee or team from a third-party company that specializes in construction project management. They are primarily concerned with "back office" work, such as project coordination, obtaining permits, estimating, budgeting and accounting, and are generally paid a percentage of the total project cost.
Construction managers also often facilitate communication by acting as a liaison between the workforce and the owner's management team, and they typically administer contracts and enforce safety procedures.
II. General Contractor (GC)
A general contractor is almost always a third-party entity that is added to the construction team once the project's plans are finalized and approved. Typically, they are contracted to fulfill one or more roles. They can be responsible for a wide variety of project tasks or a tightly focused component of them, such as the construction of a pre-engineered metal building frame.
A well-established GC will furnish the proven construction talent necessary to handle the actual on-the-ground construction work, while often leaving the "back office" work to others. In some cases, however, usually in small to medium sized jobs, the GC may also assume some or all of the responsibilities that a larger Construction Management firm might expected to handle.
Georgia and the Carolina Lowcountry Trust the Donald Rushing Construction Company
For more than 30 years, we have served as all-purpose general contractors for metropolitan Savannah, GA, and the Carolina Lowcountry. In that time, we've worked virtually every kind of construction project imaginable, from bridges to distribution plants to office complexes. Our in-house talent is unmatched, and we have a reputation across the southeast for completing complex projects on time and within budget.