The Benefits of Pre-Engineered Metal Buildings for Your Business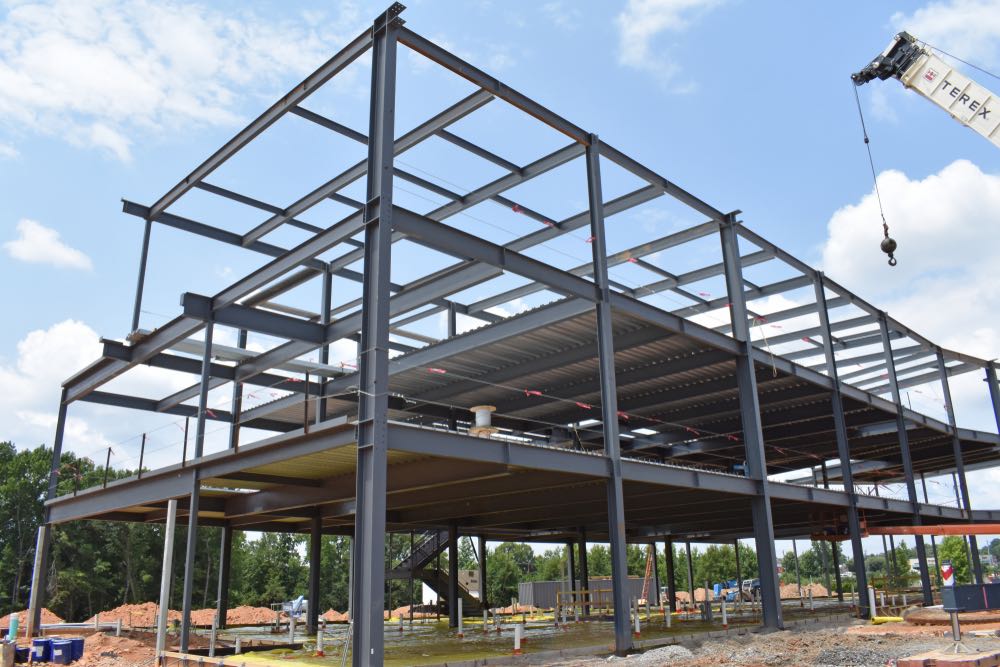 So your business needs to expand its physical facilities. You need a way to add buildings quickly, cheaply, or, preferably, both. The answer? Pre-engineered metal buildings.
Hiring a pre-engineered metal building contractor is a great way to create highly functional and economical buildings at a fraction of the time and cost of building them from scratch—and they'll provide superior long-term returns on your investment.
What Are Pre-Engineered Metal Buildings?
Simply put, PEMBs are based on standardized components. Rather than engineering and developing the building from scratch, they're created out of a number of set prefabricated parts designed to be attached to each other, almost like a huge Lego set. Besides lowering manufacturing costs, they enable large chunks of the construction to be done off-site. From there, the building's pieces will be ready to assemble at the work site.
There are at least four distinct benefits that pre-engineered metal buildings deliver …
1. Rapid construction
A quality pre-engineered metal building contractor can potentially create an entire building in short order, from concept to finish. There is no faster method for adding physical facilities to a work site.
Needless to say, this also drastically reduces construction costs.
2. Longevity
Don't let the "prefab" nature of PEMBs trick you into thinking these are weak buildings or intended for temporary use. PEMBs can last as long, or even longer, than custom-built work. The components used in their creation are designed to have a long life and pass rigorous QC to ensure they'll stand up to decades of use.
3. Low maintenance
PEMBs are also designed to require as little maintenance as possible, being made from materials such as concrete and steel, which are noted for their resilience. This further adds to the longevity of the building, while also reducing your own long-term costs.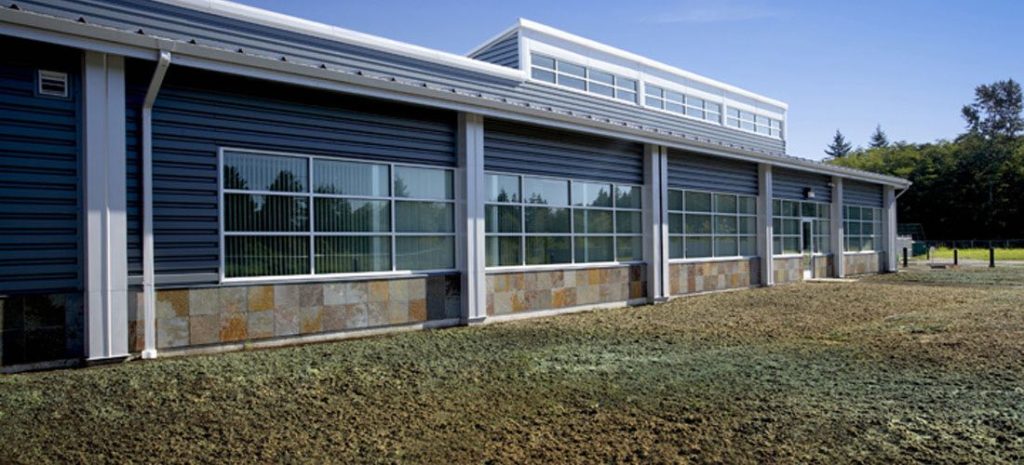 4. Eco-friendliness
Because of the rapidity of their construction, as well as the potential of using recycled materials in their creation, PEMBs are among the most ecologically sustainable of building types. They may even help you qualify for LEED credits or similar programs. For rapid high-quality construction in Georgia and surrounding states, the Donald Rushing Construction Company has the experience you need. Contact us for more information on pre-engineered metal buildings.