How to Save Time and Money Integrating Pre-Engineered Metal Buildings within Your Savannah Property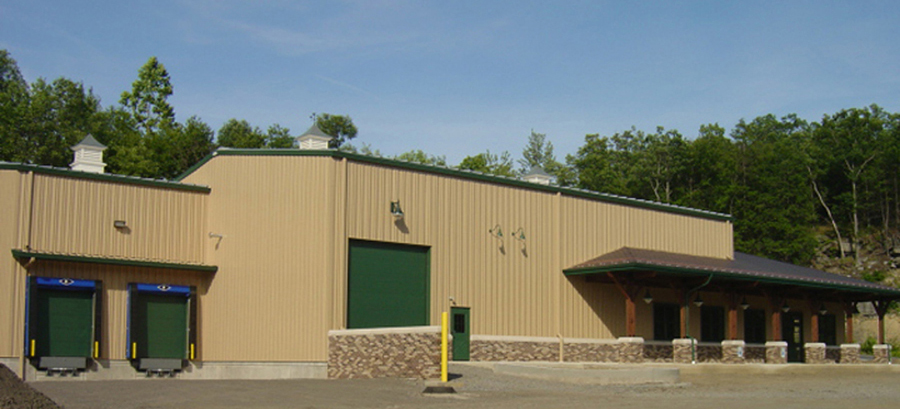 Maximizing the efficiency of the building process can help your Savannah company reduce costs when introducing pre-engineered metal buildings to its site. Our team at Donald Rushing Construction Company has spent many years developing our construction standards to help clients save time and money in constructing quality metal buildings. In this new post, we'll explain a little more about the steps we take to improve our working efficiency.
Map out key phases
From the first building drawings to the final construction stages, each element is mapped out by experienced professionals who understand the inherent challenges within each step. Our professionals can help your company form a timeline for the building process and ensure that each detail is considered within the scope of the project. We'll also provide you access to a project manager who can help to hone timelines and go over each detail.
Pinpoint communication
When designing and fabricating pre-engineered metal buildings for our Savannah clients, we utilize pinpoint communication within our team. The estimating department works with the fabrication team, and our design experts are consulted to ensure that any structural considerations are reviewed well before construction begins. Each step in the working process is documented, with key stakeholders providing their comments and guidance. By maintaining this level of communication throughout, costs can be reduced significantly, and timelines can be managed with a focus on efficiency.
Expert monitoring
We also use innovative monitoring systems to track building progress. Monitoring systems give key stakeholders information about their project in real-time, in addition to providing data covering the incremental building process, ensuring any issues can be identified immediately, and longterm problems can be avoided.
Our team at Donald Rushing Construction Company holds an unparalleled commitment to cost-efficiency and timely delivery for our construction projects. To discover more about our work with pre-engineered metal buildings in Savannah, please call us directly.