Any Pre-Engineered Metal Building Contractor Knows That Planning Is the Key to Construction Success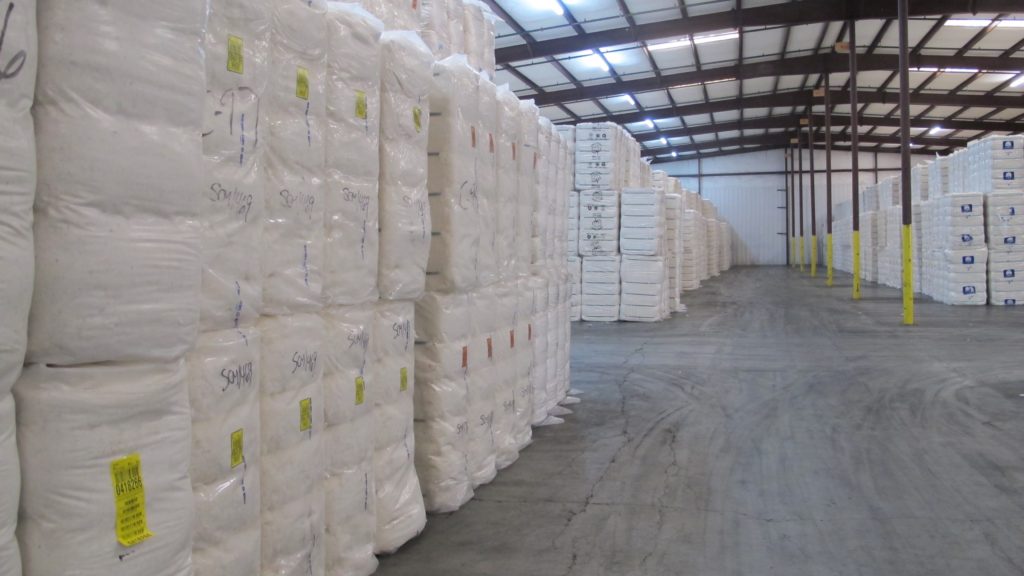 The vast majority of the time, the difference between a construction project that is finished on time and within budget, and one that isn't, is proper planning. As a pre-engineered metal building contractor in Georgia, proper planning is one of our key drivers. When clients order pre-engineered buildings (PEBs), they're almost always working within tight time and budget restraints. They want a contractor who will get everything right the first time.
That's why planning is so important. Doing one's homework thoroughly on a project ahead of time means less improvisation on the job site and less chance of anything going wrong.
Fundamentally, this boils down to three main areas of emphasis: scope, budget, and scheduling.
A Great Pre-Engineered Metal Building Contractor Plans in These Three Areas
1. Scope
What is the project actually trying to accomplish? This goes beyond simply knowing that we're supposed to plop down a PEB in a certain spot. We want to know what its intended use will be, what sorts of vehicles it may have to host, and matters like that. Also, we need to know a lot about the location, what to expect at the job site, and how difficult transportation may be.
The more we know about the scope of your project, the easier it will be for us to build a PEB that meets all your needs, while providing a safe and secure working environment.
2. Budget
Any decent building contractor will provide you with an estimated budget for their work, and a good one will do their best to stay within that budget. However, the accuracy of the budget typically boils down to how accurate and complete the upfront information is that the contractor is furnished.
This is where the "scope" pre-planning really pays off. If your pre-engineered metal building contractor is fully informed, they will be able to produce a highly accurate budget estimate that is unlikely to change much.
3. Scheduling
Finally, there's the matter of timing. This isn't just about knowing that the PEB is expected to be delivered by a certain date. It's also about scheduling any machine rentals needed, getting the workforce in place, obtaining the necessary permits and potentially even working around the weather.
Good schedule planning also involves setting plenty of milestones. An experienced PEB contractor will be able to keep things running smoothly by knowing, step by step, when every aspect of construction should be finished.
Turn to Donald Rushing for A Pre-Engineered Metal Building Contractor
We have extensive experience putting up PEBs across Savannah and the Carolina Lowcountry. Our structures are strong, affordable, and built to last. Contact us for a consultation!